Brisbane, 15th August, 2023: Brisbane-based climate-tech startup, Reforest, is excited to announce a partnership with Flight Centre, one of the world's largest travel agencies. The partnership introduces a new initiative, Planting for the Planet, which commits to planting trees for every Captain's Pack purchase made by Flight Centre customers. 
Flight Centre offers their Captain's Pack product as a value-add option for customers making a travel booking, providing multiple peace-of-mind benefits. The Planting for the Planet program adds tangible, positive impact to the list of Captain's Pack benefits. The trees being planted for each Captain's Pack purchase are located in high-quality reforestation projects located in Australia, Canada, Morocco and New Zealand.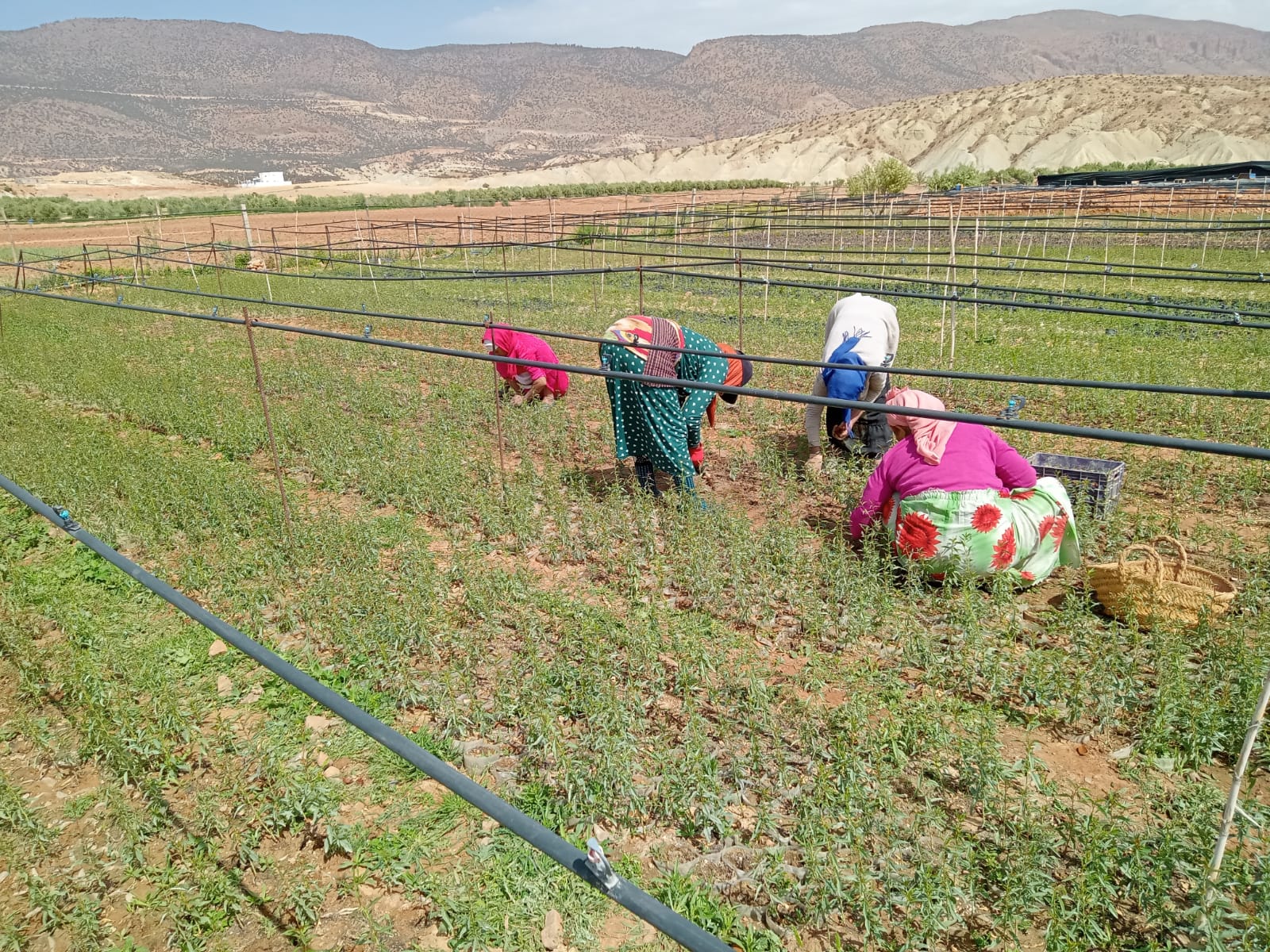 Planting for the Planet - Morocco project - Womens coop nursery - courtesy High Atlas Foundation
The Reforest technology platform enables businesses and events to take authentic action for climate and nature, and make that engaging and personalised for their staff and customers. Reforest has carefully curated the portfolio of reforestation projects for this program, together with its delivery partner, Planeterra, a non-profit that empowers community tourism around the world. 
Through Reforest's platform, Flight Centre will be able to track the environmental impact of this program in terms of climate and nature repair, as well as the community benefits that it generates.  
Daniel Walsh, co-founder and CEO of Reforest, expressed his enthusiasm for this cornerstone partnership for the start-up, stating, "We're absolutely thrilled to be working with Flight Centre to deliver the Planting for the Planet program. The trees planted as a result of every Captain's Pack purchase will support positive environmental and community outcomes in Australia, Canada, Morocco, and New Zealand." 
Walsh further emphasized the importance of these kinds of initiatives, noting, "Whilst companies must be focused on the complex challenge of genuine decarbonisation, it's also important that they establish parallel programs that support carbon removal and nature repair. The simplicity and tangibility of a tree planted is very powerful, and when done with integrity and transparency, that action can also enable staff, customers, and other stakeholders to feel part of that story. That's the incredible leadership role that organisations like Flight Centre are playing, helping to establish a new normal where planet repair is built into the products and services we buy." 
Flight Centre Global Managing Director Andrew Stark said Flight Centre was excited to offer customers the chance to plant for the planet as part of the new Captain's Pack. 
"Our first goal is to plant one million trees in the first year," Mr Stark said. 
 The program is set to launch on August 15th, 2023. For more information or media inquiries, please contact: 
For media inquiries, please contact: 
Daniel Walsh 
daniel@reforest.com.au 
+61 434 970 780 
About Reforest: 
Reforest is a climate-tech startup based in Brisbane, with a mission of helping businesses and events to integrate authentic climate and nature repair that benefits local communities into their products and services. Reforest work with Corporates and tourism Destinations to create tailored programs that generate positive local benefits, and make that impact tangible, engaging and personalised for their audiences.