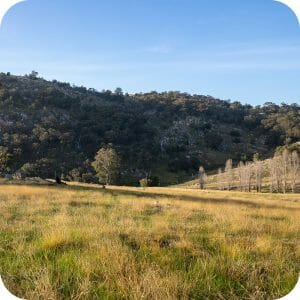 We are really excited to be planting the first trees for the wonderful people who have used the Reforest app to start growing their own forest.
It was a beautiful winter morning in country Victoria when we arrived at the Mt Rose site to plant the first 1600 trees in the first, pilot stage of this reforestation and conservation project. 10+ different species of native tree were planted across this first 2 hectares.
It's a small but important first step on our journey.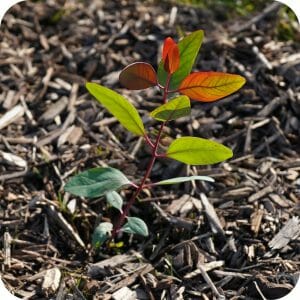 Reforest has matched you
For every tree that you have planted, Reforest has planted an extra one. Double the carbon emissions of your flight/fuel will be removed by these trees, turning your personal impact positive. 
Explore your trees through the app
In the latest Reforest app update you can now take a virtual tour of the project site, and you will also have received a photo of your new trees in the ground as well as detail on what species of tree has been planted for you. 


Asking your retailers to match you
Reforest customers have used the app to reforest flights with Qantas, Virgin and Jetstar, and fuel purchases from BP, Shell, Caltex, United, 7-Eleven and a range of other fuel companies. We have already started letting some of these companies know about Reforest and that their customers are wanting them to start matching their tree planting through the app.
As we get more people using the app we will continue approaching and asking these retailers to come on board. It will be very interesting to see which companies are willing to respond to their customers and show their commitment to reducing carbon emissions!
We will keep the Reforest community informed and look forward to sharing the news when the first retailers start offering to match your tree planting.
More updates on the way
We have received great feedback and suggestions from our community, and are getting started on a range of important updates and improvements to both the Reforest app and the broader platform which will allow organisations to come on board.
Stay tuned, and thanks for coming on the journey with us!